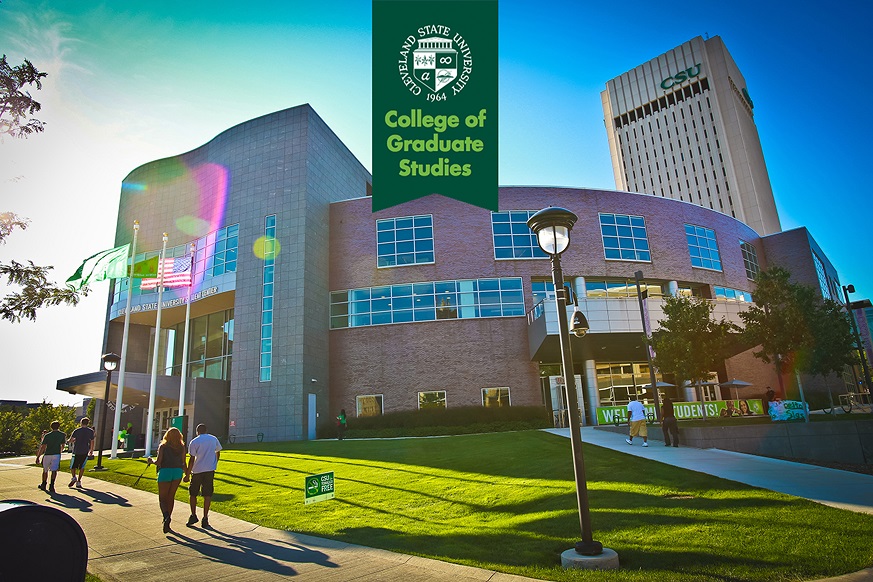 Credit Points
If you need the credit points, enrollment will be processed as any other registration and enrollment at Cleveland State University. For more information, call Laura Graf at 2166874646. Usually, the classes are full almost immediately, so hurry if that is your choice.

Price: Please consult with the CSU's Admissions and Registrars office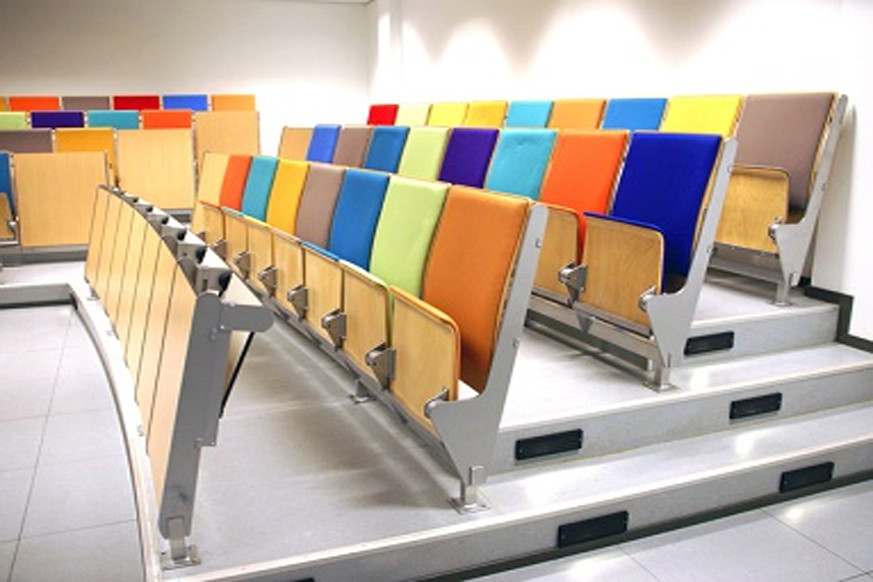 Continuing Education
Follow the LINK and find Beginning Slovenian 1 or Intermediate Slovenian 1 (Fall) and Beginning Slovenian 2 and Intermediate Slovenian 2 (Spring). There is a possibility that the classes are not yet available for early enrollment ( July for the Beginning and Intermediate 1, and late December for the second parts).
Price: $425.00